The Future Of Travel Marketing
/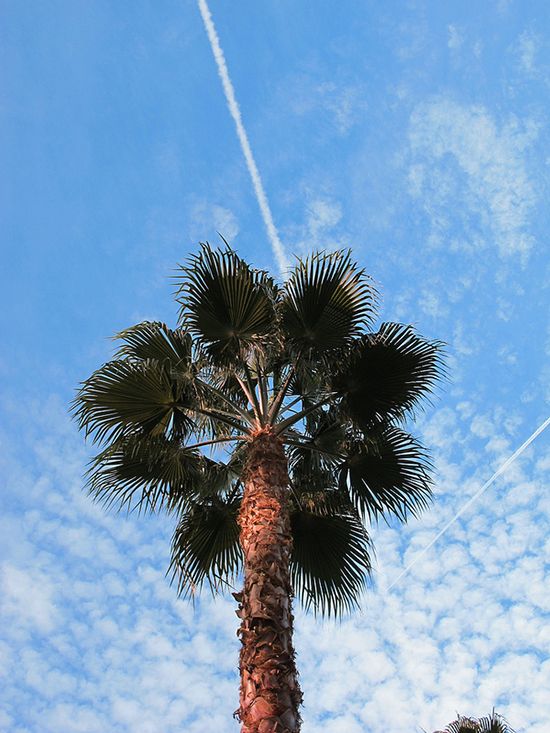 The online travel business is a big one. It is also one area where we have seen a lot of very rapid change, and the industry has been scrambling to adapt to the modern day traveler. One who is completely comfortable with controlling their experience, doing all of their own planning and finding the best deals to do it. There are more sites, apps and services for this than you can shake a stick at, making the business more competitive than ever before.
What's In Store For 2013
For marketers, they will likely see themselves focusing more on pushing side products that help to enhance the experience of the actual service. The greatest of these products will doubtlessly be mobile apps, made for for smartphone and tablet use. We saw a huge increase in the development of mobile apps for the travel industry in 2012. With the success of these apps, more and sure to follow, furthering the trend of a travel industry aimed more towards the independent bookings of travelers, away from any agencies or packages.
In addition, we are sure to see more focus from Google on their travel products. From comparing flights to finding hotels on Google Maps, they have been slowly expanding on what they offer through their search engine. Which means other sites, such as travel comparison shopping carts like Travelocity, Priceline and Orbit, are going to have to up their game. Not only will they have to compete with Google, but with those third party apps, as well.
Social Media Marketing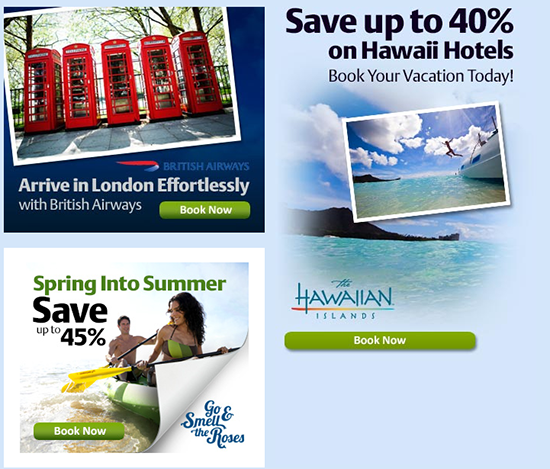 Social media marketing is sure to be a primary focus for most travel businesses in the coming year. Facebook, Twitter and even Pinterest are crucial tools for customer engagement. We have already been seeing more deals offered through these sources, as well as contests meant to spread the word and get more people involved on their social media profiles. Everyone is going to be shooting for viral content this year.
Travelers are the fastest adopters of everything social! They want to see each other's photos, they are fast to share their own experiences and they are eager to comment on some else's experience. Social media possibilities are endless when it comes to social media!
Content Marketing
However, you shouldn't discount the importance of content marketing, as well. Most people planning a trip are going to be watching blogs and looking for advice, travel stories and video content (mostly through YouTube, but also other sites like Vimeo) in the lead up to their own bookings. All travel businesses should be working towards providing regular, high quality content in addition to their social media efforts.
Conclusion
All in all, 2013 looks like it will be similar in every way to 2012. But while last year was all about innovation, this year will be more about perfecting the new marketing techniques that have now been put into practice. Mobile apps, social media and content are the three major methods that should be the focus of every travel marketer wanting to keep up with a rapidly adapting industry now centered online.
Featured images:
License: Creative Commons

image source

License: Image author owned
Jessy is the travel marketer for Dobovo, the free Kiev apartments search engine and resource. Jessy has a dream life of traveling for a living!